LAMAX Beat Sphere SP-1
Despite being one of the most compact systems on the market, you'll be amazed by its power and mature, high-quality sound. Its compact size, ability to connect headphones and play music from the microSD card means it can be conveniently used as a standalone player.
Innehåller
Speaker
Micro USB charger
3.5mm jack audio cable
Clasp
Operating Instructions
Big sound, small size
The LAMAX Sphere SP-1 designer wireless speaker is one of the most compact that the market has to offer. It has a surprisingly high-quality mature sound that is powerful enough to fill its surroundings with audio. Its compact design makes it highly portable and even more so thanks to a clasp which allows the Sphere to be hung on a backpack, belt or even a bike.
No wires makes life easier
The Sphere SP-1 features Bluetooth 2.1 wireless technology and can be easily connected to a laptop or mobile phone at distances of up to 20 metres. Life without wires is just easier. You can complicate it yourself since the Sphere, of course, also supports a standard connection using the included audio cable.
Complete feature set
The Sphere SP-1, despite its size, is packed full of all the features typical in the range of LAMAX Bluetooth speakers. In addition to Bluetooth 2.1 and an audio input, you can listen to FM radio, play music from a microSD card or even connect headphones and use it as an MP3 music player.. After connecting to a mobile phone, the integrated microphone allows the Sphere SP-1 to be used as a hands-free speakerphone so you can switch seamlessly between listening to music and making a phone call without the need to pull your phone out of your pocket or bag.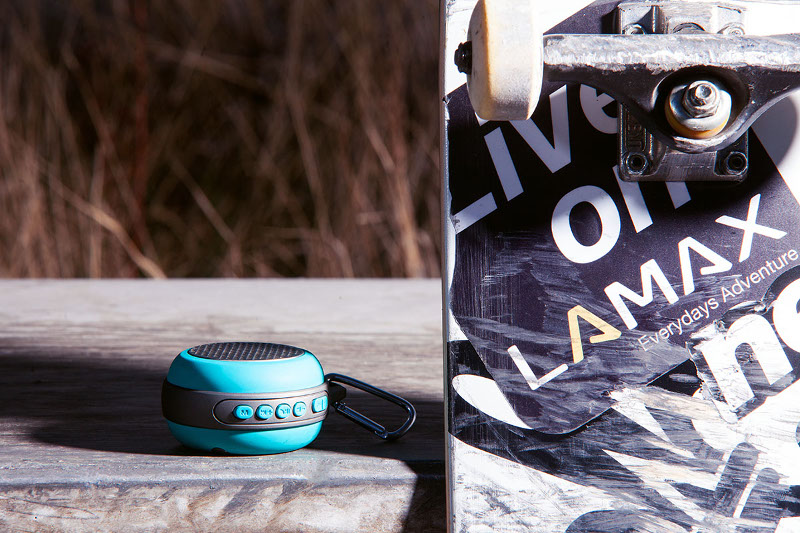 On the Go
The small dimensions of the Sphere SP-1 make it ideal for daily use. It's never too heavy to wear the whole day on your belt or backpack nor too bulky to be packed into a travel bag. The Sphere SP-1 will always be with you, ready to electrify its surroundings with its mature and powerful sound.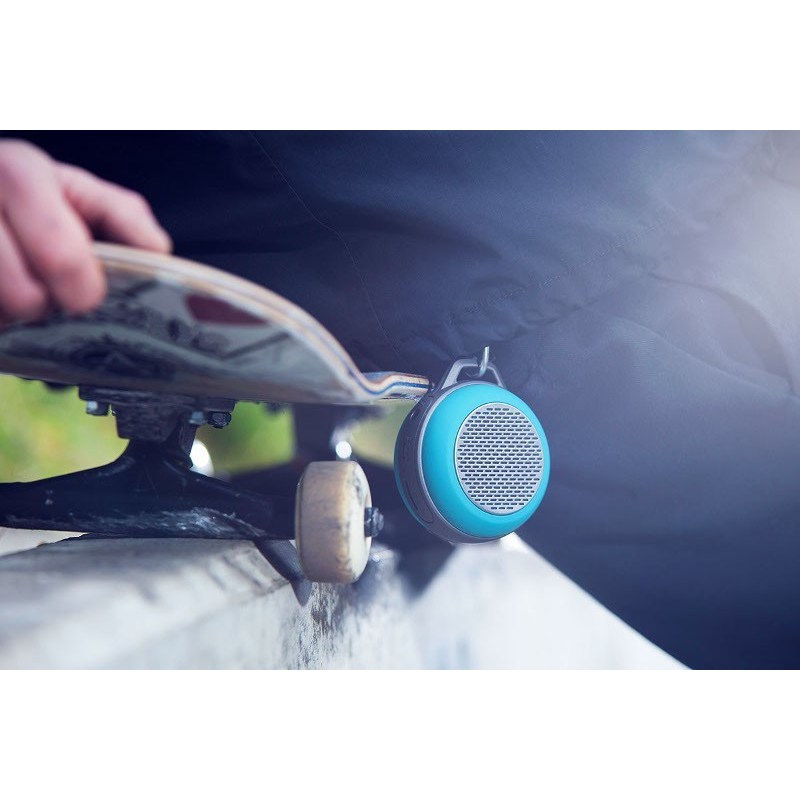 Bluetooth and hands-free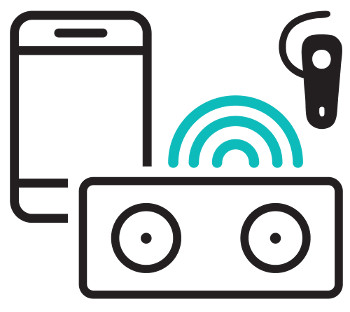 Play music wirelessly at long distances or use the speaker as a hands-free speakerphone.
FM radio with digital tuner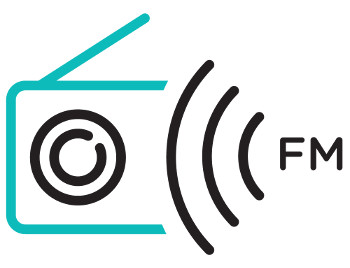 Speaker automatically tunes to all available stations and you can then freely switch between them. The stations are stored as presets in the speaker memory.
Integrated MP3 player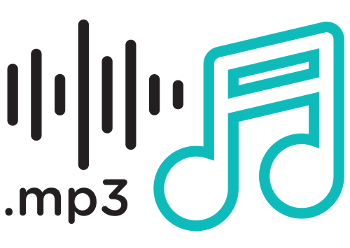 Simply insert a microSD card containing music and the speaker becomes a standalone MP3 player.
Headphone connection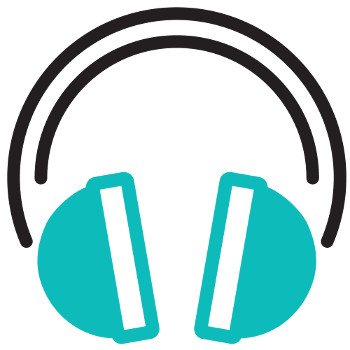 By connecting headphones to the speaker, it can be used for private listening, for example when travelling.
Controls directly on the speaker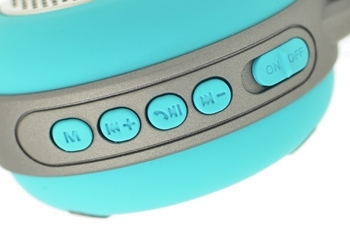 To change volume, switch tracks or take a call, you do not have to reach for your phone or tablet. You can control all the basic functions directly on the speaker.
Last track and station memory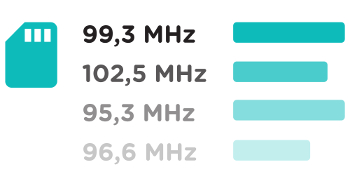 After switching the speaker off and on again, it will remember your last played song or favourite radio station.
Slim design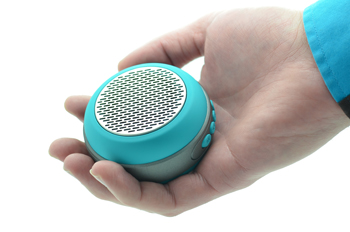 Miniature speaker dimensions weighing just 100g and with a clasp ideal for wearing on your belt, backpack or even bicycle.
High-quality battery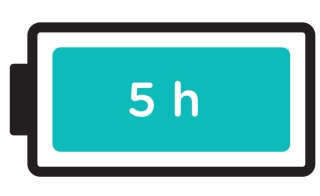 Speaker will enhance a sporting activity, relaxation or a trip for up to 5 hours on a single charge.
Powerful speaker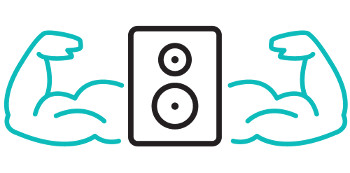 Small speaker will astound you with its power and clarity. It literally lifts the mood in every situation.
Technical specifications

| | |
| --- | --- |
| Wireless technology | Bluetooth 2.1 enables pairing with older devices. |
| Speaker power | 5 W |
| Playback time | Up to 5 hours. |
| Max. pairing distance | Up to 20 metres. |
| Speaker modes | Bluetooth speaker, digital FM radio, MP3 player, hands-free devices. |
| Playback options | Bluetooth, audio cable, microSD card. |
| Digital FM radio | Automatically finds and stores available stations. |
| MP3 player | Plays MP3, WAV, WMA. Remembers last track played. |
| Hands-free | Integrated speaker and microphone. Control hands-free with buttons on the speaker. |
| Speaker function buttons | Mode change, volume control, switch tracks / stations, station search, hands-free controls. |
| Speaker functions | Last track and station memory, headphone connection. |
| Dimensions | 70 x 70 x 40 mm |
| Weight | 100 g |