LAMAX Beat Street ST-1
Wireless speaker with high-quality stereo sound and multiple inputs.
Play music via Bluetooth, audio cable, from a microSD card or USB or from the embedded FM radio with digital tuner and last station memory.

Pack contents
Speaker
3.5mm jack audio cable
Micro USB charging cable
Operating Instructions
Perfect mix
The Street ST-1 wireless speaker is the perfect combination of the latest technology and a traditional look. Under a modestly designed exterior lies a plethora of features that make the Street a true all-rounder.
Smart speaker
The Street ST-1, thanks to Bluetooth 2.1 technology, allows wireless music playback from any mobile phone, tablet or laptop with a 15-metre radius. Connecting your phone will enable the integrated microphone and hands-free speakerphone function, allowing you to smoothly shift between music listening and taking a call without having to reach for the phone in your pocket.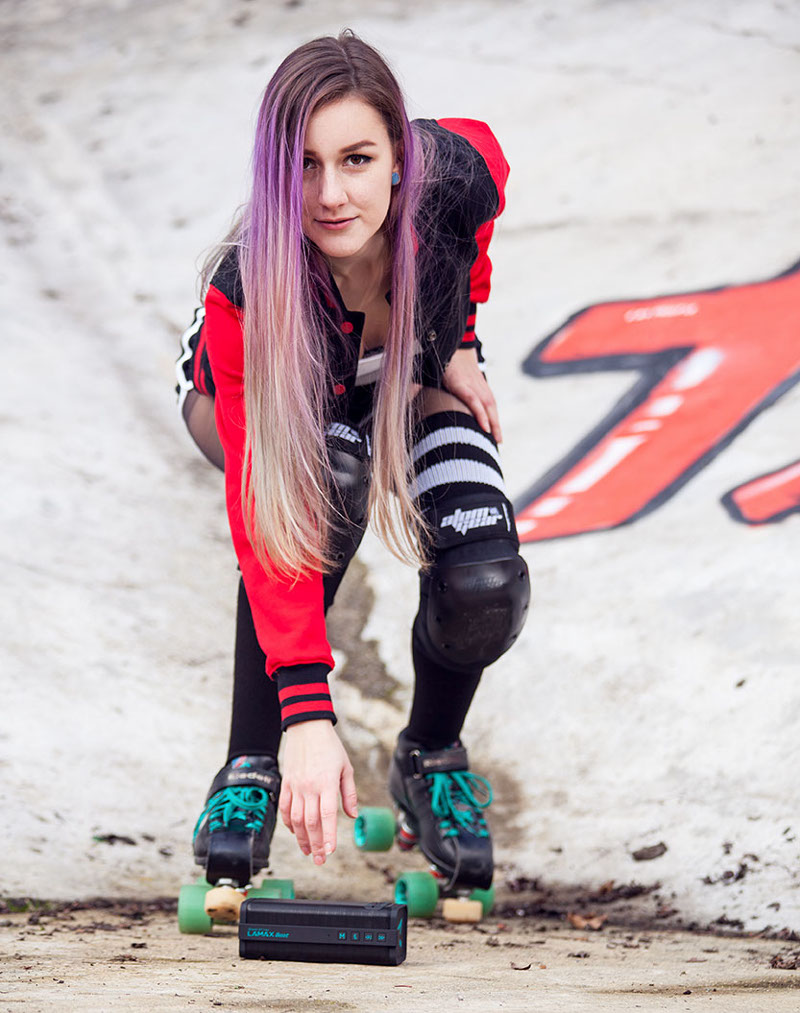 Outdoor party in your pocket
The speaker, given its size, will surprise you with its high-quality audio and power. This power combined with a eight-hour battery life make the Street ST-1 ideal for outdoor parties, trips to the countryside or a picnic. Have fun with your friends and share your favourite songs which you will always have with you on your mobile device.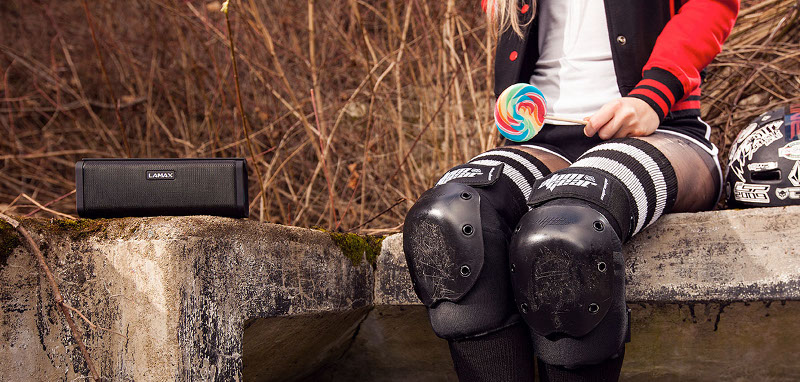 Multiple inputs
In addition to wireless connectivity the Street can also play music from a variety of other sources. As well as a standard audio input, using the included audio cable, there is a microSD card slot and a USB port allowing you to connect any flash drive filled with your favourite music. Naturally there is also an FM radio with a digital tuner.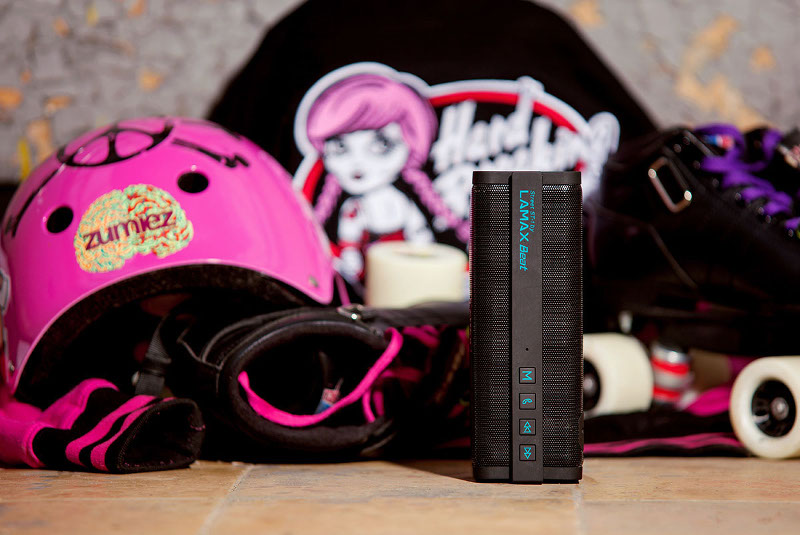 Bluetooth and hands-free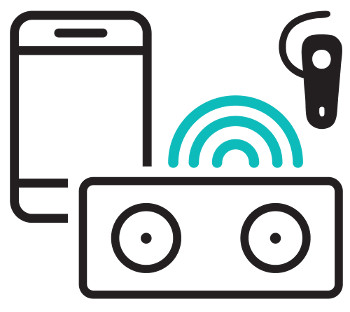 Play music wirelessly at long distances or use the speaker as a hands-free speakerphone.
FM radio with digital tuner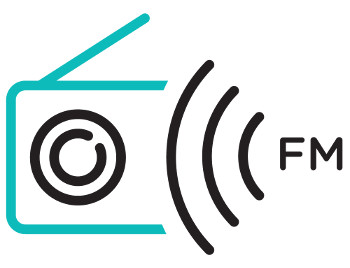 Speaker automatically tunes to all available stations and you can then freely switch between them. The stations are stored as presets in the speaker memory.
Integrated MP3 player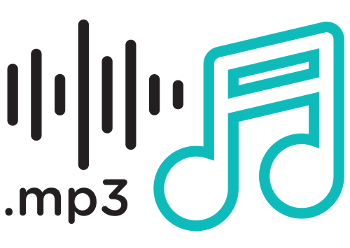 Simply insert a microSD card containing music and the speaker becomes a standalone MP3 player.
Compatibility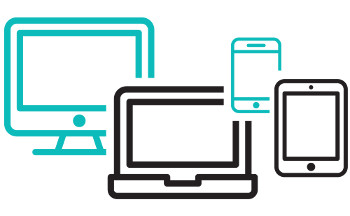 Speakers are easily paired with your phone, tablet, laptop or music player.
Connects also with older phones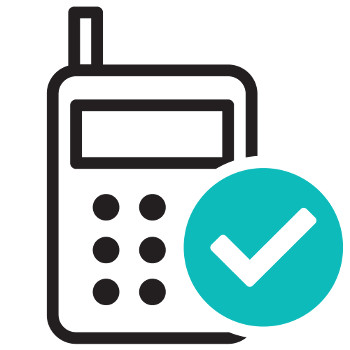 Street ST-1 is fully compatible with older devices.
Controls directly on the speaker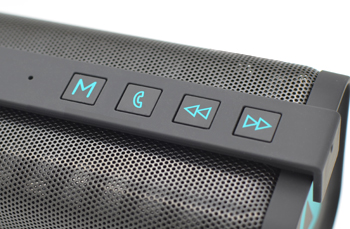 To change volume, switch tracks or take a call, you do not have to reach for your phone or tablet. You can control all the basic functions directly on the speaker.
Last track and station memory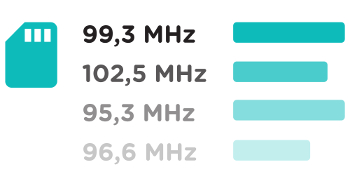 After switching the speaker off and on again, it will remember your last played song or favourite radio station.
Power bank function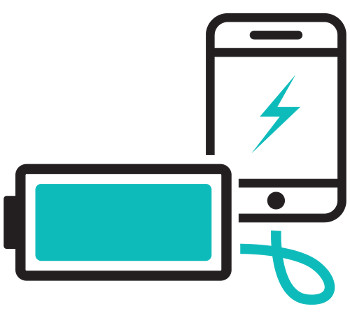 Has your phone died? Attach it to the speaker via a USB cable and you are good to go.
Dual speakers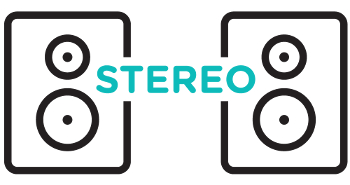 Two powerful stereo speakers provide audio of high enough quality for sitting outdoors or for a small celebration with friends.
Technical specifications

| | |
| --- | --- |
| Wireless technology | Bluetooth 2.1 enables pairing with older devices |
| Speaker power | 10 W |
| Playback time | Up to 8 hours |
| Max. pairing distance | Up to 15 metres |
| Speaker modes | Bluetooth speaker, digital FM radio, MP3 player, hands-free devices |
| Playback options | Bluetooth, audio cable, microSD card, USB |
| Digital FM radio | Automatically finds and stores available stations |
| MP3 Player | Plays MP3, WAV, WMA. Remembers last track played. |
| Hands-free | Integrated speaker and microphone. Control hands-free with buttons on the speaker. |
| Speaker function buttons | Mode change, volume control, switch tracks / stations, station search, hands-free controls |
| Speaker functions | Last track and station memory, headphone connection |
| Dimensions | 180 x 65 x 71 mm |
| Weight | 380 g |