LAMAX Beat Street2
Compact Bluetooth 5.0 speaker with an ideal price / performance ratio, 15W of power, Bluetooth 5.0, battery life up to 22 hours. playback from microSD card, USB flash drive and 3.5mm jack, IP55 certified, FM radio
Pack Contents
Speaker
USB charging cable
3,5 mm audio cable
Clasp
Manual
LAMAX Street2 - More decibels for your trip
Whenever you take a trip, reach for the LAMAX Street2! It has no competition in its category - despite its compact size, it is ready to deliver up to 15W of power. Connect via the latest Bluetooth 5.0 and easily take it along with you thanks to the carrying hole and carabiner. Where will you enjoy its sound?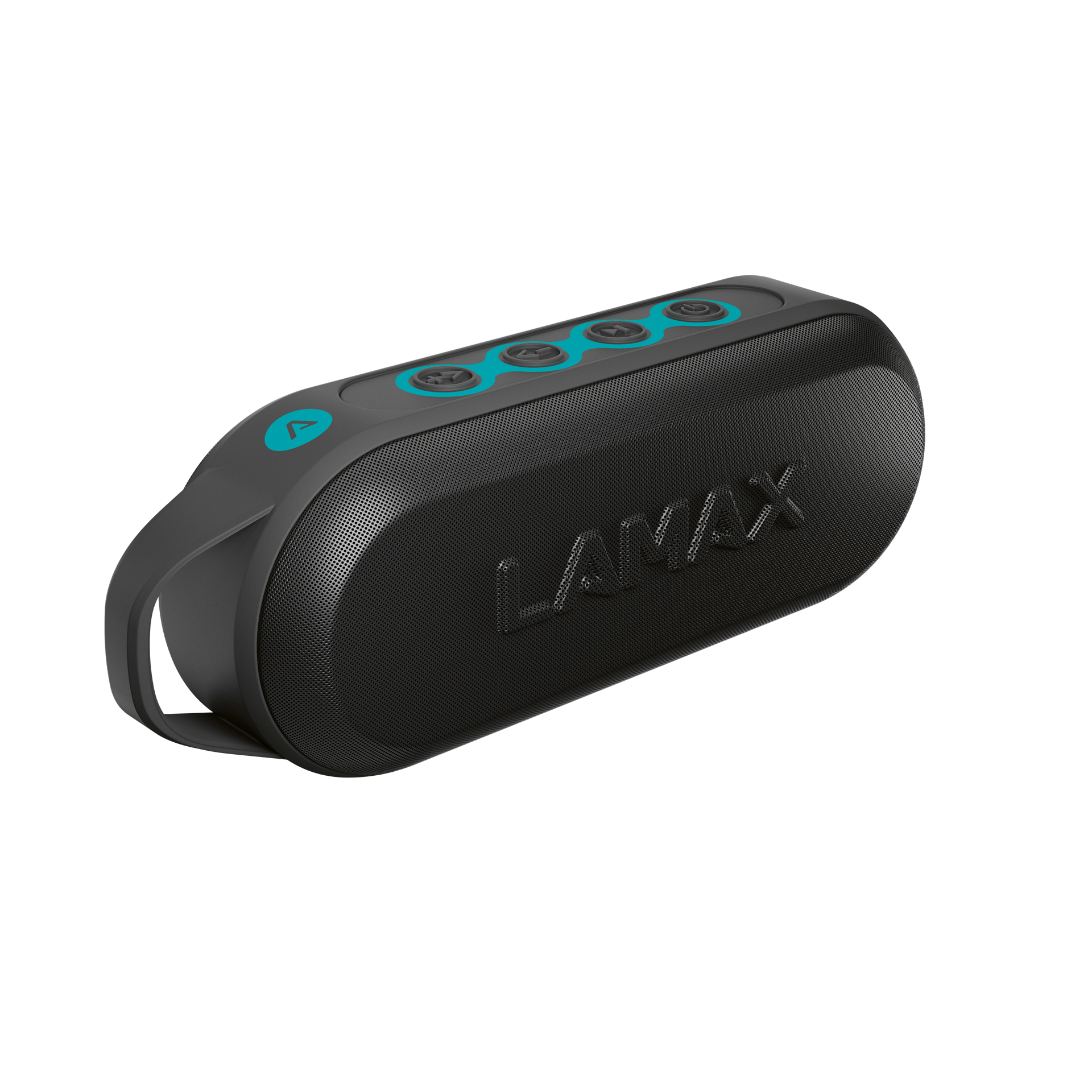 Sound you don't expect
You won't find anything louder with a price tag like this. The LAMAX Street2 packs a punch thanks to a pair of high-quality 15 W drivers - it can take on any playlist to liven up your day. With TWS, you can wirelessly connect another Street2 to create a stereo pair with even more of a punch.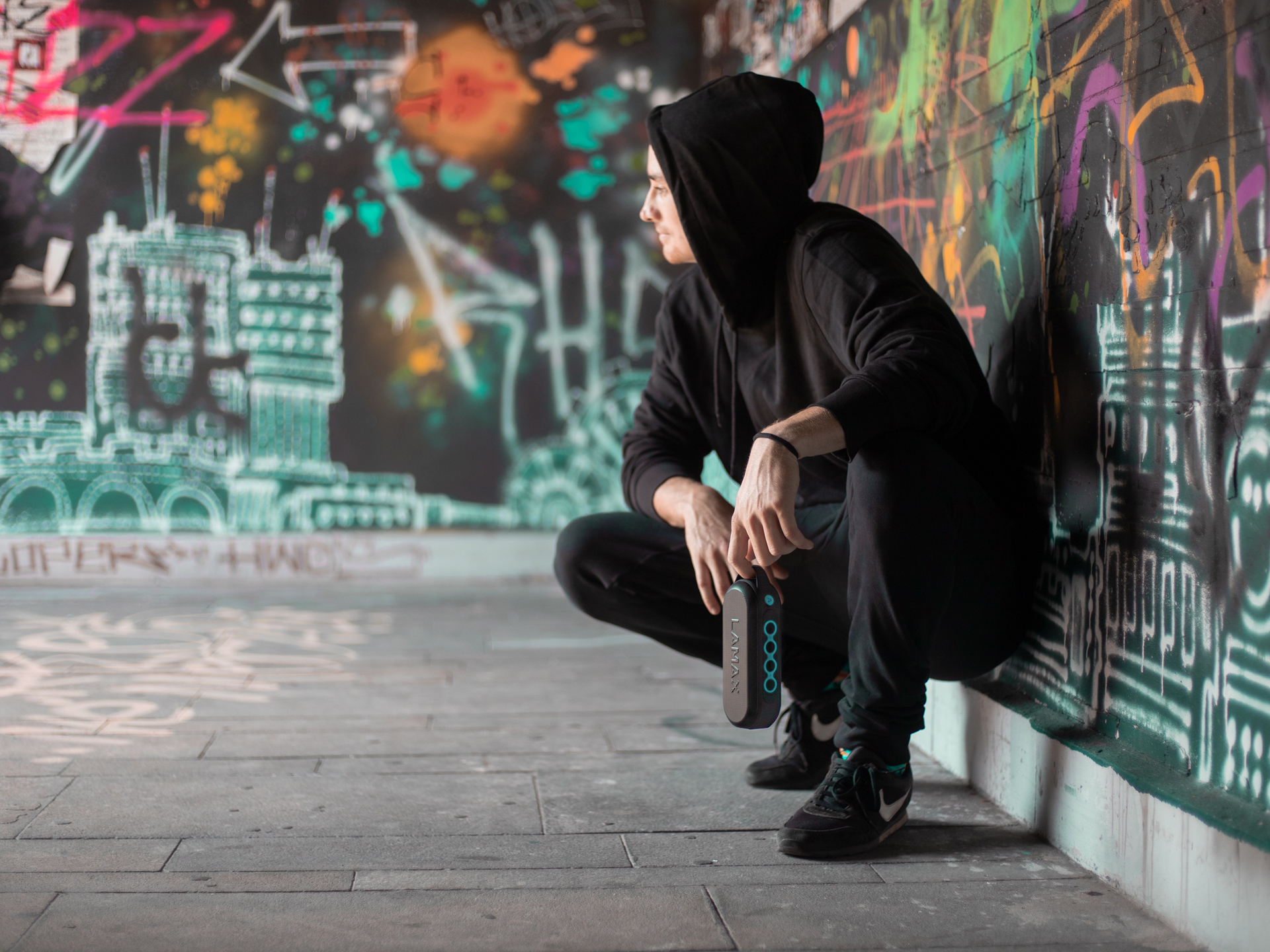 When you want to listen all day
We've crammed the maximum amount of battery power into the LAMAX Street2, so you can listen all day long. The battery can handle up to 22 hours at half volume or 9 hours at 80 % power. Whether you want to relax or listen to the latest banging tracks with friends, its endurance won't disappoint. Are you on the go? Then you'll appreciate the increased water and dust protection on the Street2, which means you don't have to worry wherever you may be.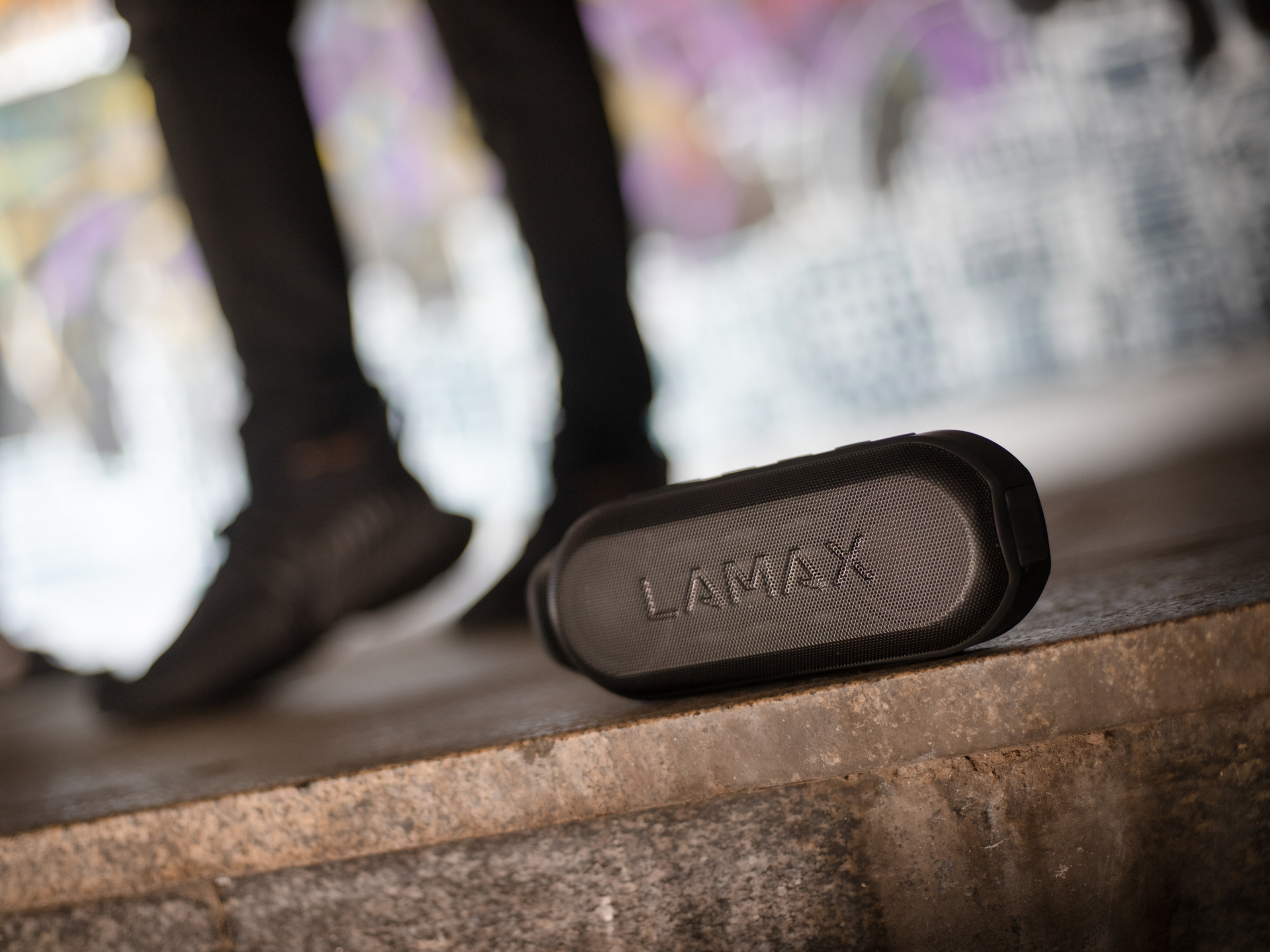 Wireless freedom or via cable
With the LAMAX Street2, you always have options - you can't put vinyl in it, but it plays almost everything else. With the latest Bluetooth 5.0 you can listen to your beats at a distance of up to 10 metres, with no downtime and at the best quality. Plug in a 3.5 mm jack, flash drive or microSD card just as easily. If you're looking for some inspiration after a music marathon, just tune in to the FM radio at the touch of a button.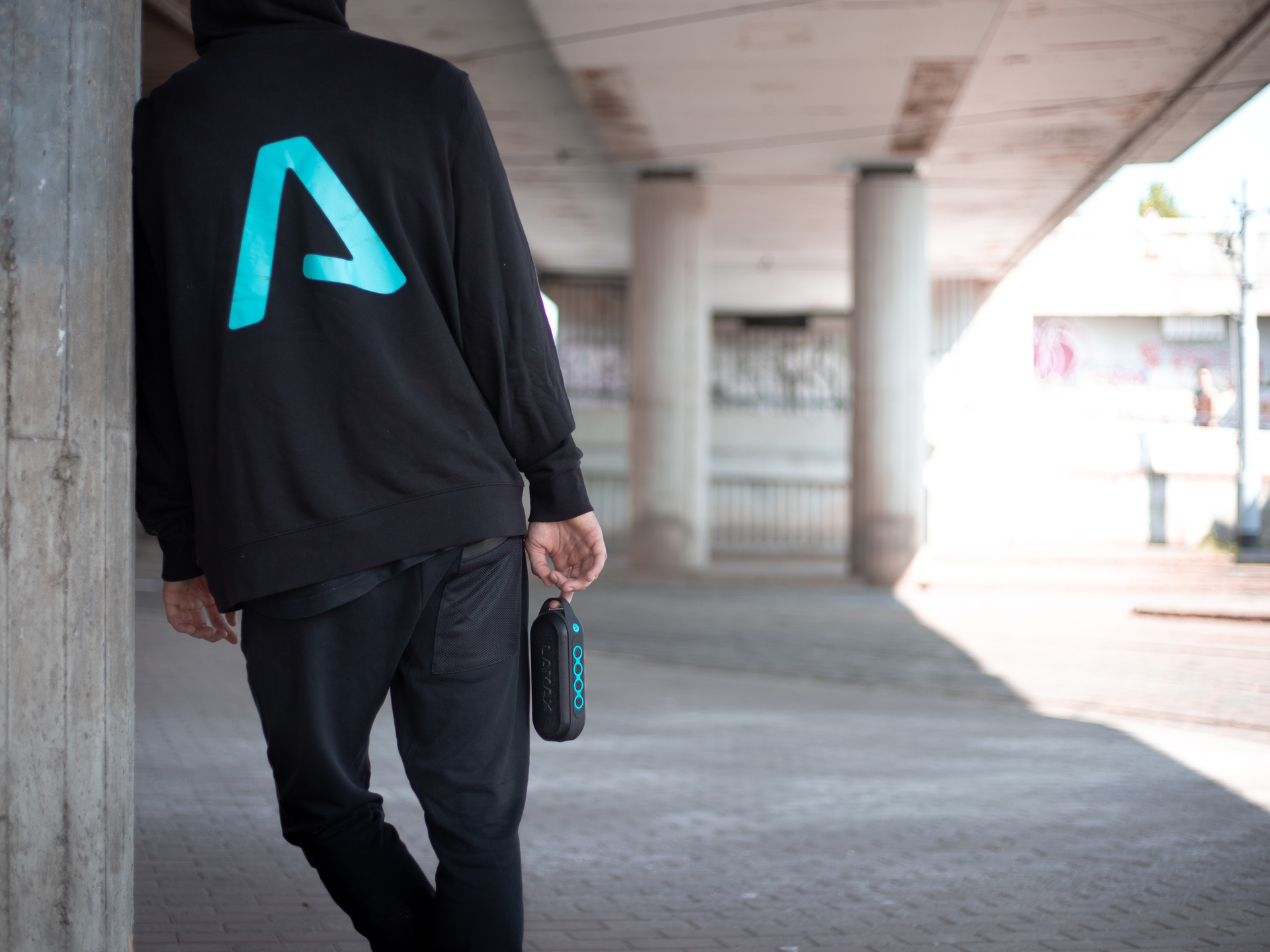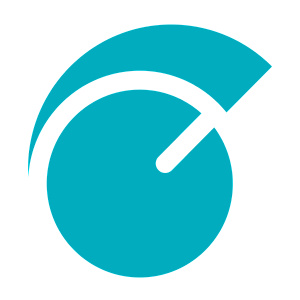 Superb sound and 15 W of power
Despite its compact size, the Street2 is amble for a BBQ, hanging out with friends or to take on an adventure. Two high-quality drivers guarantee superb audio and you won't find anything louder in this category.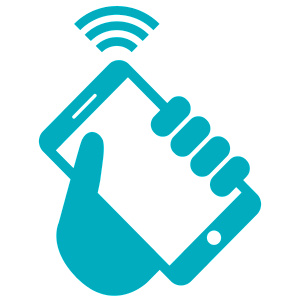 Bluetooth 5.0
The latest version of Bluetooth transfers twice as much data per second. What does this mean? That your songs will play at the highest quality. Plus, it's even more economical, making it easier on your phone's battery.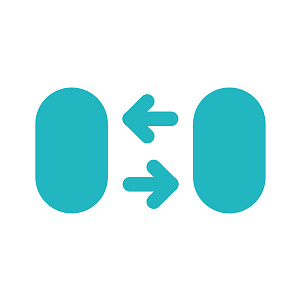 TWS, True Wireless Stereo
With TWS, you can connect another LAMAX Street2 speaker to create a stereo pair. You get double the power with no lag and with superb sound.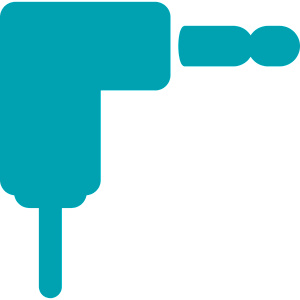 Connectivity options
Whatever you brought along your playlist on, the LAMAX Street2 can handle it. In addition to Bluetooth 5.0, you can connect using a classic flash drive, microSD card or via the 3.5 mm jack.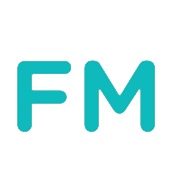 FM Radio
Did you run out of tracks? Never mind - tune in the FM radio with digital tuner and carry on listening.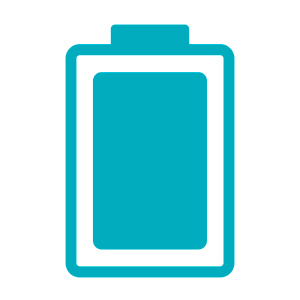 Powerful battery
We've crammed the maximum amount battery power into its compact body - the 1800 mAh battery can play a large music library in one go. At 50 % volume it lasts 22 hours, at 80 % it lasts 9 hours and it takes less than 3 hours to recharge.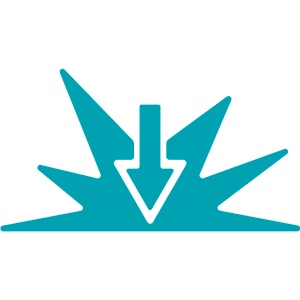 Durable body
The Street2 boasts IP55 certification, which means it can withstand water splash and dusty environments. It is not for diving, but otherwise there's no restraint.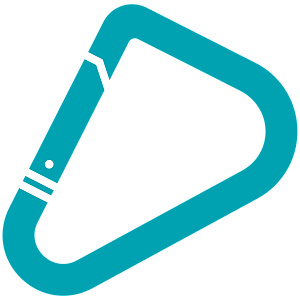 Travel gadget
Take the speaker along with you wherever you go. It has a practical carrying hole on the body, making it easy to carry. In the package you will find a useful carabiner - snap it onto anything instantly.
Speaker Parameters
2 x 7.5W, Ø 50 mm, 150 Hz - 20 kHz
Battery
Li-Ion 1800 mAh
Playback Time
Volume 50 % - 22 hours
Volume 80 % - 9 hours
Charging Time
3 hours
Functions
Bluetooth, AUX, digital FM radio, USB, TWS, handsfree-unit
Wireless Technology
Bluetooth 5.0
Water Resistance
IP55
Dimensions
195 x 70 x 50 mm
Weight
380 g