LAMAX Tech BFIT Pro
LAMAX BFit PRO
Advanced fitness tracker with continuous heart rate monitor and automatic sleep evaluation. As well as providing notifications, it also offers location tracking via GPS, weather forecast and the ability to control the music and the camera on your phone. Maximum usage guarantees a battery life of up to 10 days plus it's IP67 waterproof.
Pack Contents
1 x BFit PRO fitness band with black strap
1 x Red strap
User Manual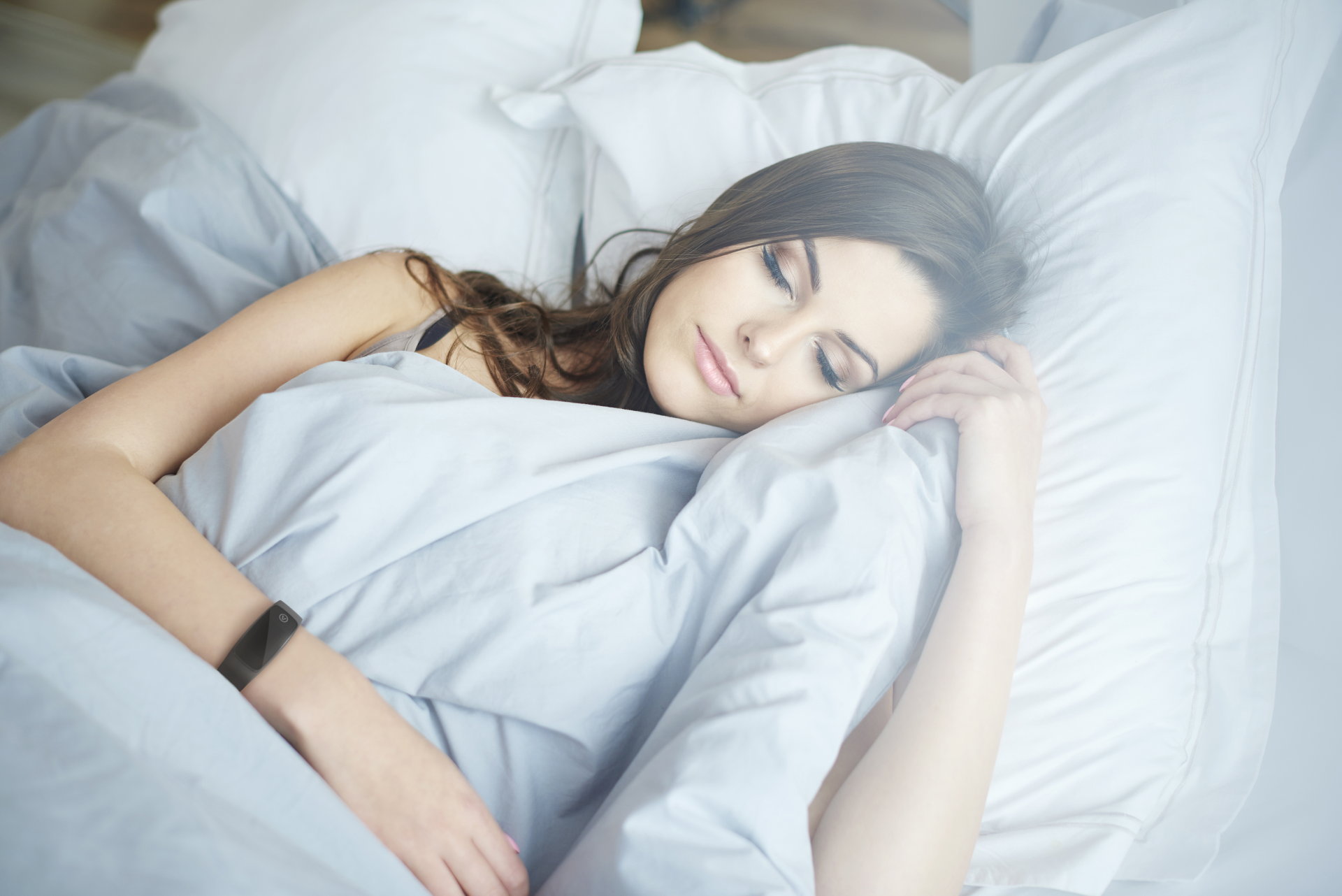 Pulse Measurement 24 Hours a Day
Proper functioning of the heart is important for both health and longevity. The BFit PRO is equipped with a heart rate sensor which takes readings at regular intervals 24 hours a day. Whenever you wear the band, you can keep track of your heart activity and whilst exercising, monitor your level of cardio.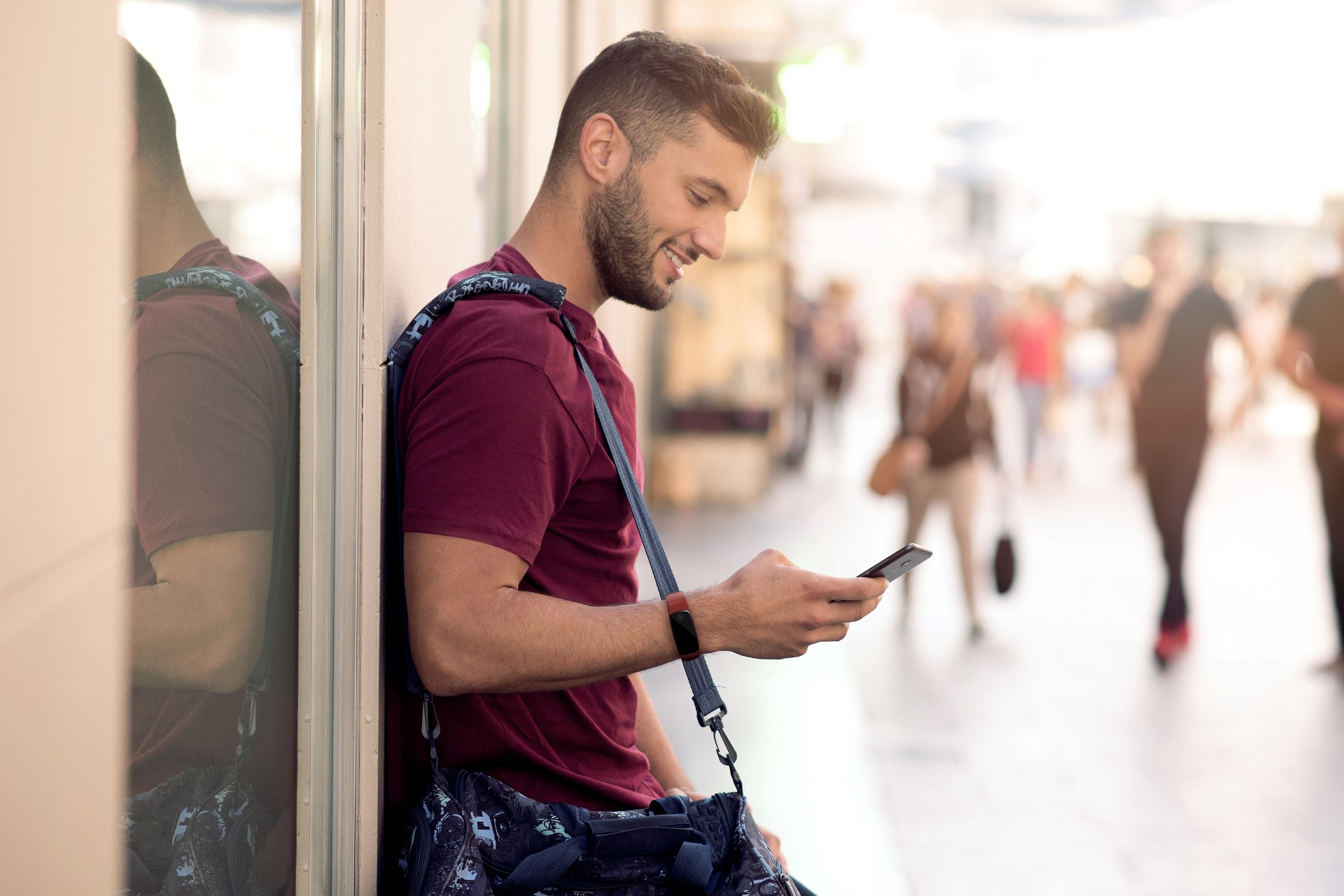 Maximum Use Even Under Water
With a ten-day battery and an integrated USB connector, there is no need to worry about when and where to charge the band. Wear it all day and even take a bath without having to remove it. Plus wear it throughout the night and it will know when you sleep and automatically start monitoring your sleep activity.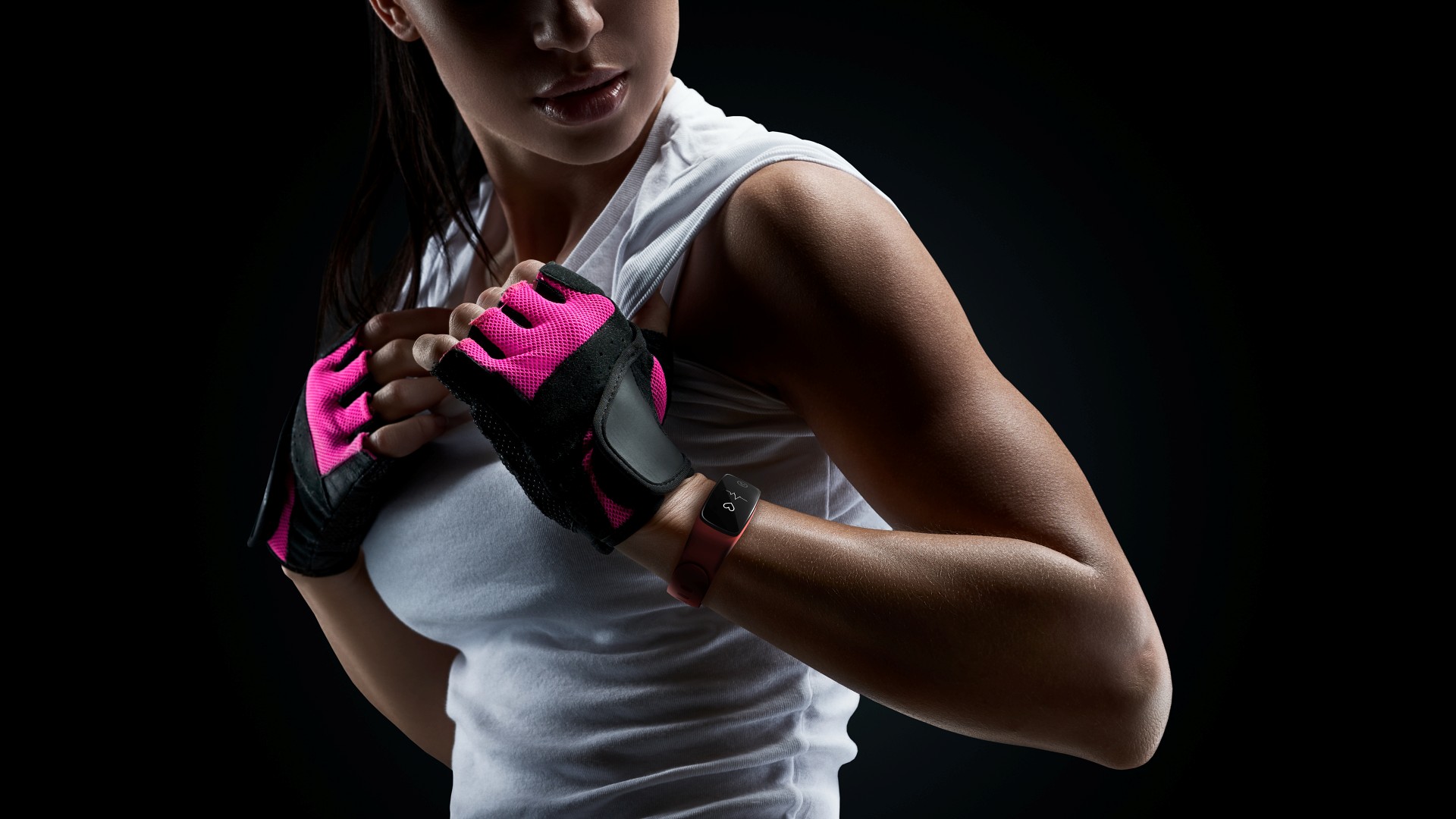 Fitness Trainer on Your Wrist
The BFit PRO records data about your activity and displays the daily summary on a timeline. Choose sport, stopwatch or breathing exercises directly on the band. If it is within range of your smartphone, the band can show the weather forecast, message notifications or calls. It even uses the GPS of your phone to record the location of your physical activities.
Key Functions
Steps, heartbeat, sleep, calories….
The heartrate sensor, pedometer and sleep sensor collect data on your activity day and night. In the app, you can view steps taken, calories burnt, distance travelled and other stats and graphs.

Supports multiple sports
Before you start, you can choose one of 14 types of sports such as fitness, running, football, climbing and more. In the summary, activity is differentiated by sport and the measurement itself is specifically tailored to the activity being performed.

IP67 certification
The band complies with IP67 rating. This means that, in addition to handling sweat, it can be fully immersed in water to a depth of 1 metre for 30 minutes and is resistant to the penetration of dust or tiny particles.

Call alerts, SMS and notifications
After pairing with your smartphone, the band displays message alerts, notifications and incoming calls. It can also find your phone and remotely control the phone's camera shutter.

GPS connection
The wristband app can use your smartphone's GPS and store location data. This makes the measured distances much more accurate and the activity can be viewed with a map overlay displaying the route taken.
BFit PRO Fitness Band Parameters

| | |
| --- | --- |
| Function | Continuous heart rate measurement, pedometer, time, date, weather, automatic sleep monitor, GPS connection, find your phone, lost phone alert, calories burnt, camera remote, music remote, inactivity alert, breathing exercises, alarm clock, stopwatch, do not disturb, caller display, display incoming message, view notifications |
| Bluethooth | 4.2 |
| Display | 0,96" OLED |
| Body weight | 9 g |
| Total band weight | 22 g |
| Body dimensions | 41 x 20 x 12 mm |
| Charging | USB 5V / 0,5A (approx. 1,5h full charge) |
| Battery | 65 mAh (approx. 10 days of operation) |
| Compatibility | Mobile devices with iOS 8+ or Android 4.4+ |